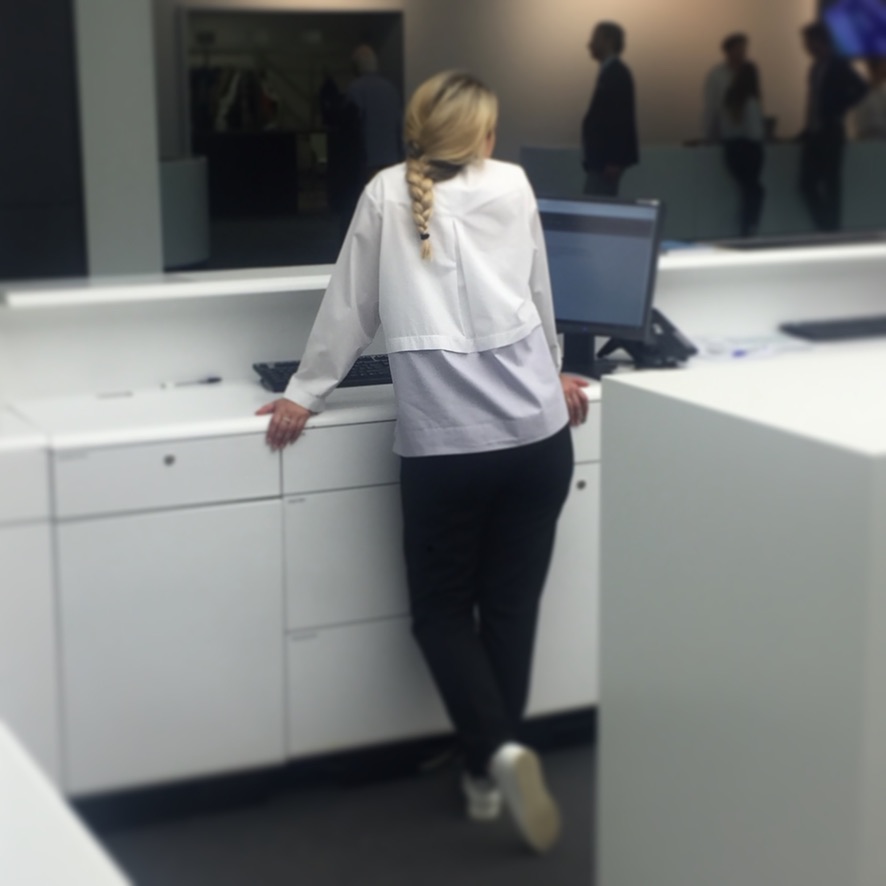 ART BASEL - Uniforms for the World's biggest Art Fair
As an ongoing comitment, Art Basel has commissioned Monochrome Studio to conceptualize, design, produce and constantly update the fair's global uniforms across all sectors over the past years.
By relooking at what hosting in the Art World means in the 21st century, new representative woven silhouettes with a contemporary attitude were introduced in Hong Kong, Miami and Basel for the big relaunch in 2017.
In line with Branding, the seasonal marketing campaign informs the color, print and general look of the more casual TShirt and Hoodie capsules, which get updated anew every year.