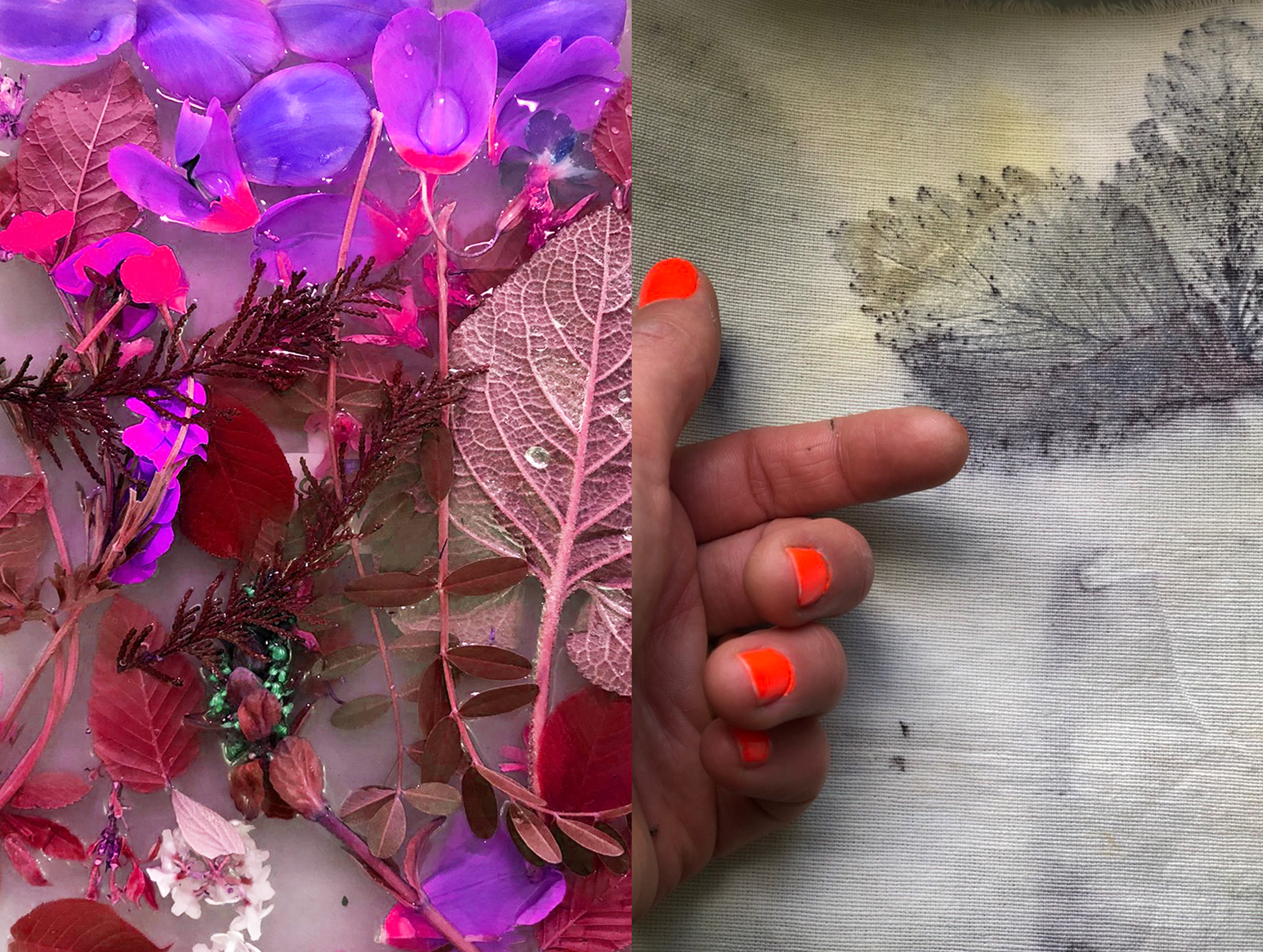 ECO PRINTING - Plant based Printing Workshop x TEMA HOUSE OF TEXTILE MATTERS
Eco printing is the technique by which plants are printed directly onto fabrics - whereby flower and leaf dyes are extracted and fixed with steam. In this joint venture with Poplin Project, we will communally lay out patterns to create organic compositions in silk and cotton.
WHAT WE PROVIDE: Everything you need for printing with flowers and plants on silk and cotton.
WHAT YOU NEED: Even plant dyes stain! Please dress accordingly. If you want to bring your own flowers and leaves for the experiment, you are welcome.
COST: 90.- including material (in advance via Twint or deposit)
This workshop is part of a series of events for Botanica Plant Festival in Basel. The festival organizes a thriving program of talks, workshops, plant market, art performances and gastronomy at the end of May 2021.