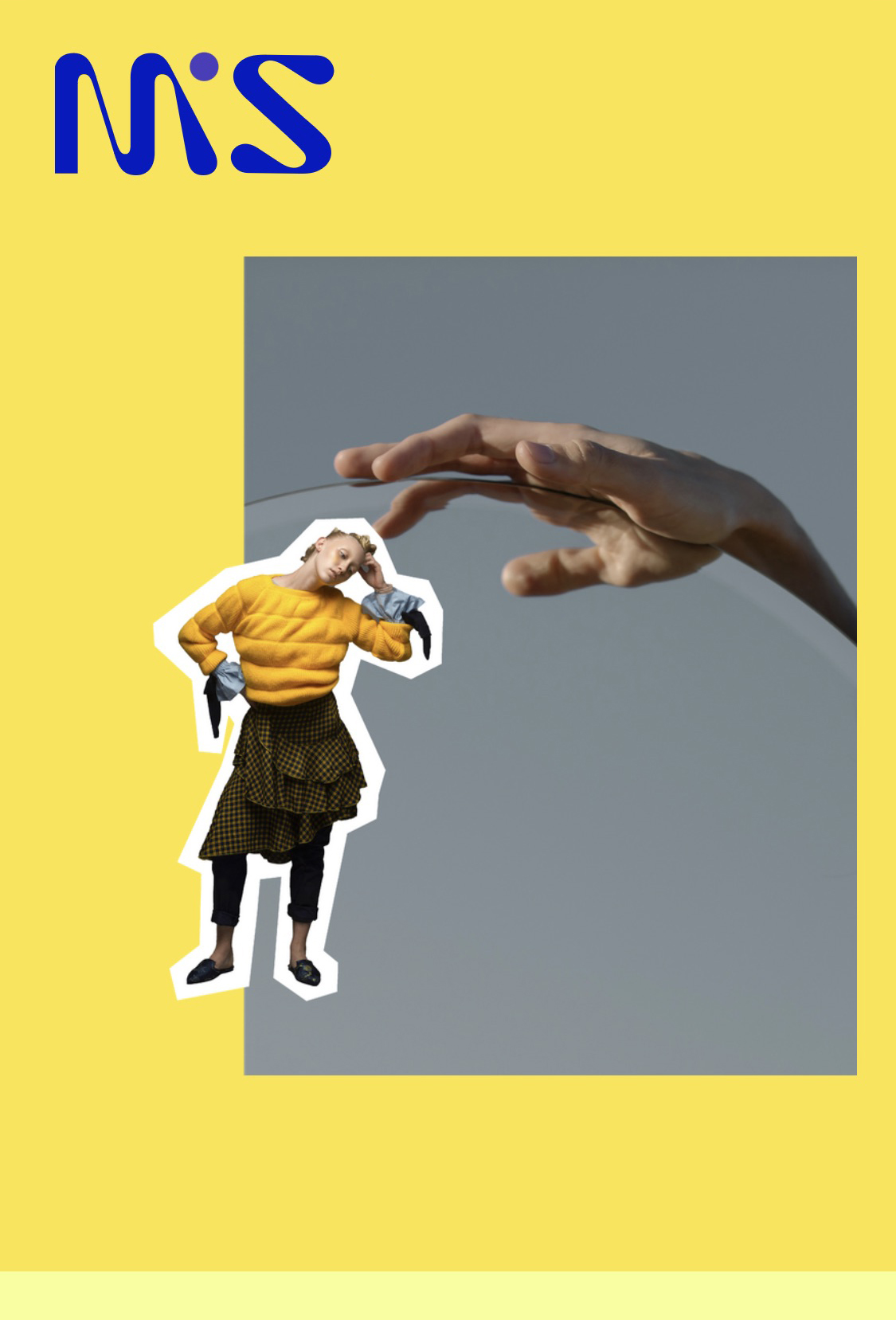 MAISON SHIFT - Home and center for Switzerland's multifaceted design scene
MAISON SHIFT is a physical, digital and ideational home and center for Switzerland's multifaceted fashion and design scene. Our MAISON serves as a central exchange and meeting place in the heart of Zurich where the SHIFT towards sustainable fashion and holistic textile practises is key.
We encourage a playful and critical approach towards textile topics and engage our community in the quest for more sustainable design futures. We create visibility for independent Swiss brands and initiatives that put people and the planet first in their work. We promote Swiss fashion designers and makers through education, networking and opportunities for collaboration. We raise public awareness and appreciation for the work and resources that go into making clothes.

Our activities combine physical and virtual presence in Switzerland with international appearances abroad.